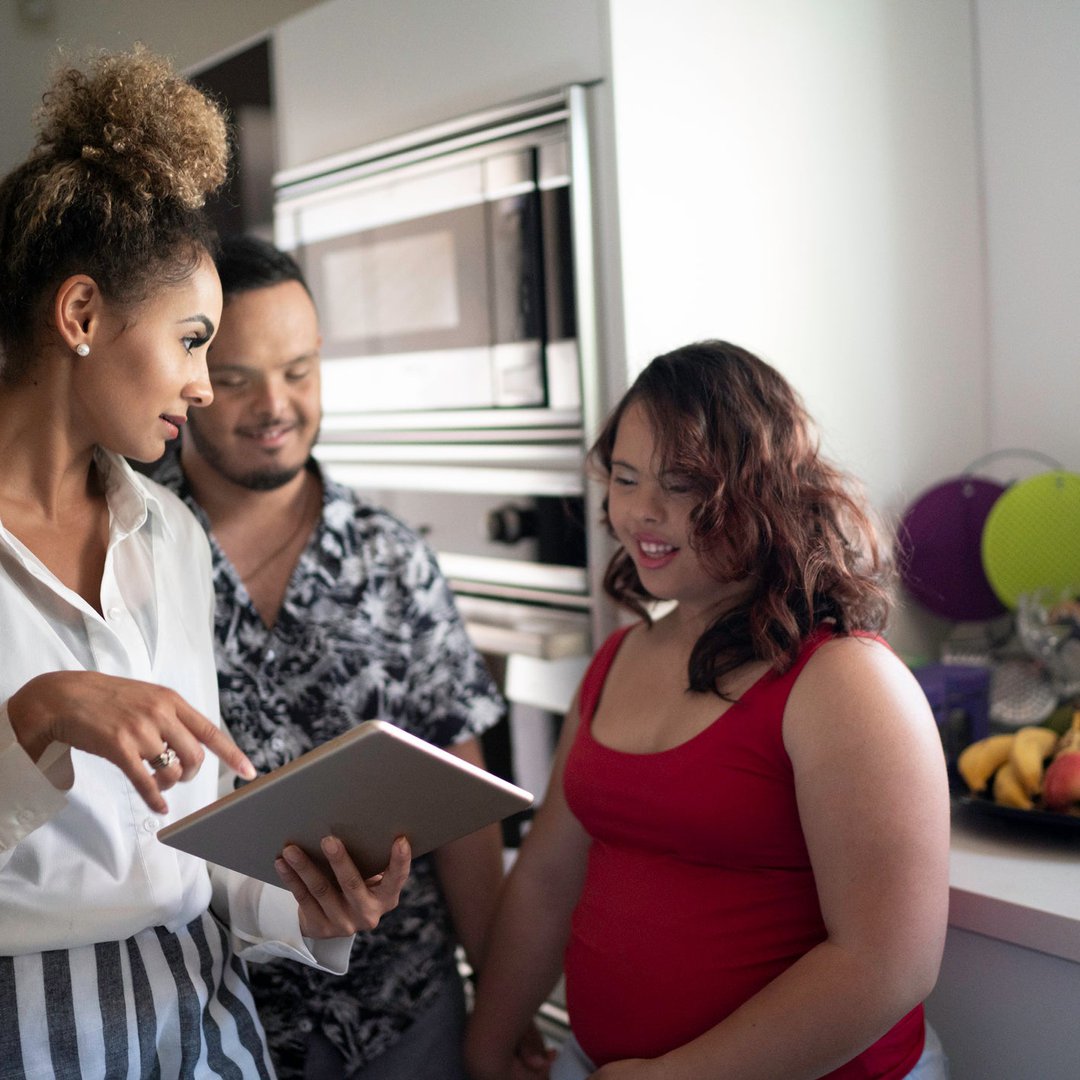 Should you take out a 15-year mortgage? Here's what Suze Orman thinks
The financial expert has some solid advice for homebuyers.
---
Key points
A 15-year mortgage could save you a lot of money on interest.
If you can rock a higher monthly payment, it's worth signing up for this loan product.
---
Most people can't afford to shell out a huge amount of money for a home, especially not at today's prices. This is why mortgages exist.
But when it comes to signing a mortgage, you have options. You can sign a 30-year mortgage, which most borrowers end up doing. Or, you can take out a shorter-term loan, such as a 15-year mortgage.
Financial expert Suze Orman says more than 90% of buyers end up opting for a 30-year mortgage. But she wants more people to consider a 15-year mortgage instead.
Savings galore
The reason so many buyers choose a 30-year mortgage is simple. These loans can be the most affordable since the payments are spread over a longer period. But Orman insists homebuyers are missing out on a big money-saving opportunity by going for a 30-year mortgage.
As she says on her blog, "There's nothing wrong with going the conventional route and spreading your payments out over 30 years. But I wish more people took out a 15-year mortgage instead."
Getting a 15-year mortgage could mean saving a lot of money on interest. First, with a 15-year loan, you'll generally get a lower interest rate on your mortgage. This is because lenders will usually give you a break on interest in exchange for a faster repayment.
But also, because of your shorter repayment period, you will accrue less interest on your loan. Plus, with a 15-year loan, you'll be mortgage-free sooner.
So imagine you take out a $200,000 mortgage. If you sign a 30-year mortgage today, you could end up paying 5% interest. That would leave you spending $186,689 in interest over the life of your loan.
On the other hand, if you take out a 15-year mortgage for the same amount, you could benefit from an interest rate of 4%. Between that and your shorter repayment period, you could end up spending only $66,216 in interest over the course of paying off your home. That's a ton of savings.
Can you swing a 15 year mortgage?
The only downside to getting a 15-year mortgage is that your monthly payments will be higher. And to cope with higher payouts, you may have to make sacrifices in other areas. This could mean not taking big summer vacations or having less money to spend on leisure activities during the year. It might even mean having to sacrifice on things like transportation – for example, driving an old, beaten-up car rather than jumping for a newer one.
These are no small sacrifices, so it's important to use a mortgage calculator to work out some numbers and see what mortgage payment you can fit into your budget. It's not worth signing a 15-year mortgage if it makes you fall behind on your housing payments or other bills, or if it forces you to cut back on non-essential things to the point where you're miserable.
But if you can afford the higher monthly payments that come with a 15-year mortgage, it's worth considering one. It could save you a lot of money and get you out of debt much sooner.
A Historic Opportunity to Save Potentially Thousands of Dollars on Your Mortgage
Chances are interest rates won't stay at multi-decade lows much longer. That's why it's crucial to act today, whether you want to refinance and lower your mortgage payments or are ready to pull the trigger on buying a new home.
Ascent's in-house mortgage expert recommends this company find a low rate – and in fact, he's used them himself to refi (twice!). Click here to learn more and see your rate. While this does not influence our product opinions, we do receive compensation from partners whose offers appear here. We are by your side, always. See The Ascent's full announcer disclosure here.