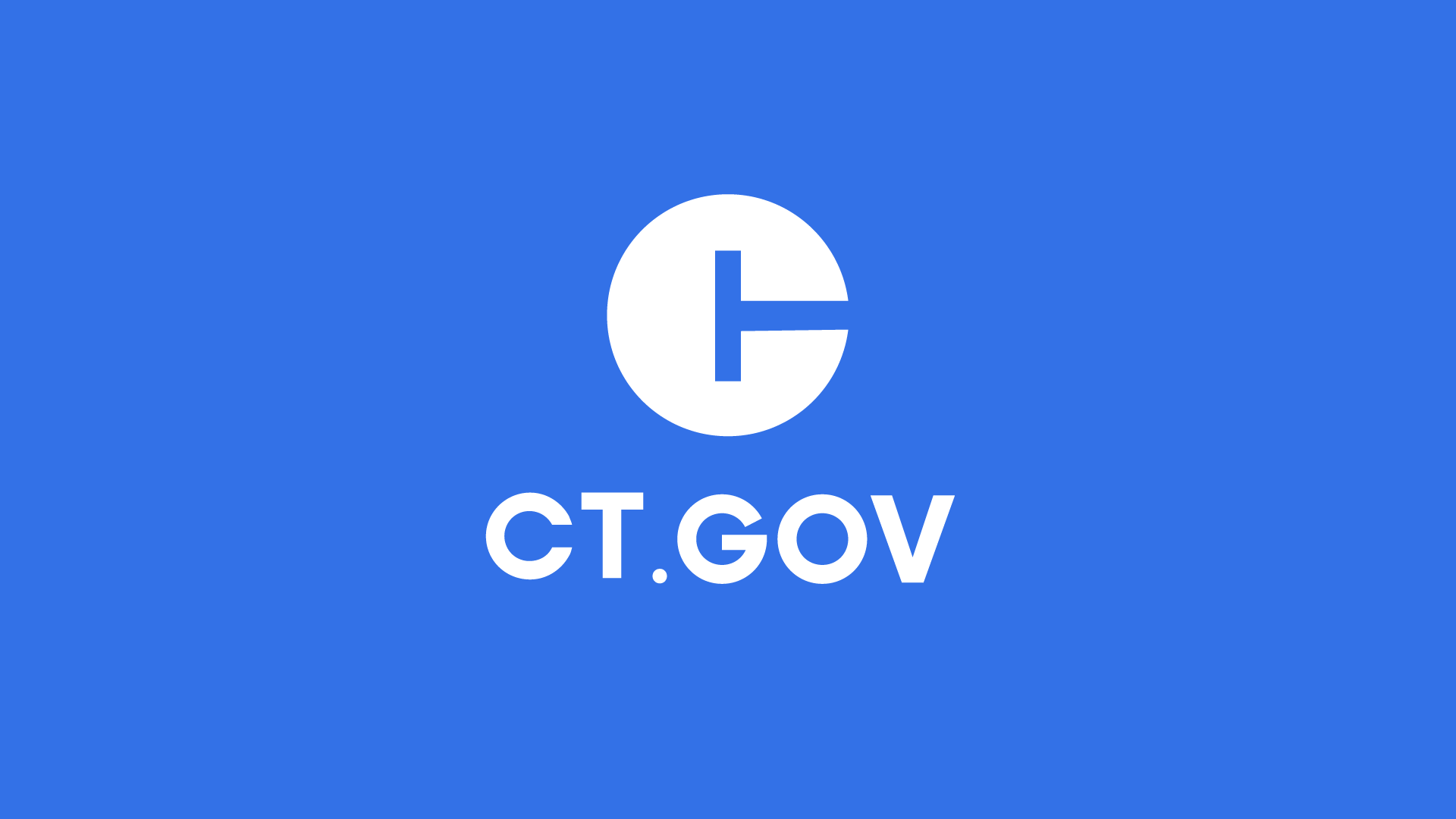 Governor Lamont and Congressional delegation announce launch of state program to provide emergency rental and utility assistance in COVID-19 pandemic
[ad_1]
Press Releases
03/15/2021
Governor Lamont and Congressional delegation announce launch of state program to provide emergency rental and utility assistance in COVID-19 pandemic
Housing Department also announces additional aid for undocumented migrants and partnership with Connecticut Legal Services
(HARTFORD, CT) – Governor Ned Lamont, members of the Connecticut Congressional delegation and Connecticut Housing Commissioner Seila Mosquera-Bruno today announced the launch of UniteCT, a new state program to provide rental and utility assistance to qualified Connecticut households financially affected by COVID-19.
As further detailed in the program guidelines, UniteCT can provide up to $ 10,000 in rent assistance and up to $ 1,500 in electric utility arrears payments to homeowners and utility companies. on behalf of approved tenants. Tenants and landlords will be able to complete and track online applications from any computer or smartphone. Assistance will be available through a call center and at housing counseling agencies and other community partners across the state.
UniteCT is funded by Connecticut's $ 235 million share of the $ 25 billion Congress allocated to emergency rental and utility assistance in the December stimulus package. Last week, Congress allocated an additional $ 21.55 billion for rental and utility assistance and $ 10 billion for homeowner assistance, as well as $ 4.5 billion for the program d home energy assistance for low-income people and $ 500 million to help low-income households that pay a high proportion of their income for drinking water and sanitation services, as part of the 'American Rescue Plan.
UniteCT builds on the previous work of Governor Lamont and the Congressional Connecticut delegation to promote housing stability during the pandemic, including by:
Support tenants threatened with eviction before the pandemic ($ 5 million);

Relocation of people coming out of homelessness or incarceration ($ 5.8 million);

Provide temporary short-term rental assistance ($ 26.7 million);

Availability of mortgage relief for homeowners ($ 10 million);

Support tenants excluded from federal assistance because of their immigration status or that of their relatives ($ 3 million);

Give homeowners extra time to file their property taxes;

Work with local financial institutions to provide mortgage forbearance; and

One of the toughest and longest lasting deportation moratoriums in the country is issued and extended. (Princeton University's expulsion lab gives Connecticut the

third highest score in the country

for this job.)
UniteCT brings together stakeholders including housing counseling agencies, nonprofit partners, municipalities, established community networks and legal service organizations. The Lamont administration provides $ 1 million in federal funding to Connecticut Legal Services to represent qualified households in housing courts and supports undocumented tenants with an additional $ 4 million in public funds, which are more flexible than federal dollars. The Connecticut Institute for Refugees & Immigrants (CIRI), along with its community partners, will continue to serve undocumented immigrants, many of whom are eager to interact directly with the government.
"UniteCT is giving Connecticut tenants and homeowners a much needed fresh start and extra assistance so our families can get back on their feet without worrying about the roof over their heads. " Governor Lamont said. "The pandemic has exacerbated a national housing affordability crisis, especially for families of color who are more likely to rent their homes and more likely to have missed no-fault payments on their part. I applaud the Connecticut congressional delegation and the Biden-Harris administration for providing the resources necessary to keep our families safe and housed.
"The creation of UniteCT represents a significant increase in the financial assistance that will be provided to families and individuals who have been affected by COVID-19", Commissioner Mosquera-Bruno said. "With the new programs come new changes. The Connecticut Department of Housing looks forward to continuing its work with CIRI and excited about our new partnership with Connecticut Legal Services. There is still work to be done to continue to combat the effects of the pandemic. "
"COVID-19 has further exposed the mass housing inequalities our country faces – and Connecticut is no exception," Members of the Connecticut congressional delegation said in a joint statement. "As people try to navigate this pandemic, the last thing everyone should have to worry about is how they're going to keep a roof over their heads or keep their lights on. The funding we passed in the COVID-19 relief bills helped launch UniteCT, which will provide resources to Connecticut tenants to support housing stability and prevent utility cuts. We will continue to work in Washington to make sure Connecticut has all the funding it needs to help those affected by this pandemic. "
"CIRI has a long and deep history of assisting refugees, immigrants and survivors of human trafficking throughout the state of Connecticut," Susan Schnitzer, President and CEO of CIRI, said. "We understand the myriad of challenges and reservations immigrants have in identifying and accepting government support, and know that trust is essential for those who are reluctant to seek public assistance. CIRI has worked in tandem with Commissioner Mosquera-Bruno and trusted partner organizations to implement a unique program that provides access to essential rental assistance for people affected by COVID-19. We are grateful to Governor Lamont and Commissioner Mosquera-Bruno for allowing us to play a key role in this innovative and impactful endeavor. "
"COVID-19 has had a devastating impact on our customers who have already faced many challenges in meeting their basic needs", Deborah Witkin, executive director of Connecticut Legal Services, said. "We look forward to working with our partners at Unite CT to ensure our clients can maintain stable housing during one of the most destabilizing times our community has known. This program will help our clients begin to cope with the effects of the pandemic. "
Governor Lamont is also proposing a bill – Senate Bill 882 – which would provide potential tenants with more information on the energy costs of houses.
Homeowners who are having trouble paying their mortgage or facing foreclosure proceedings should consider the Resources available through the Federal Bureau for Financial Consumer Protection. Last month, the Biden-Harris administration announcement an extended option to seek up to 18 months mortgage forbearance through programs created by Congress in the CARES Act.
To learn more and apply to UniteCT, visit the Connecticut Department of Housing website at ct.gov/doh.
Twitter: @GovNedLamont
Facebook: Office of Governor Ned Lamont

[ad_2]