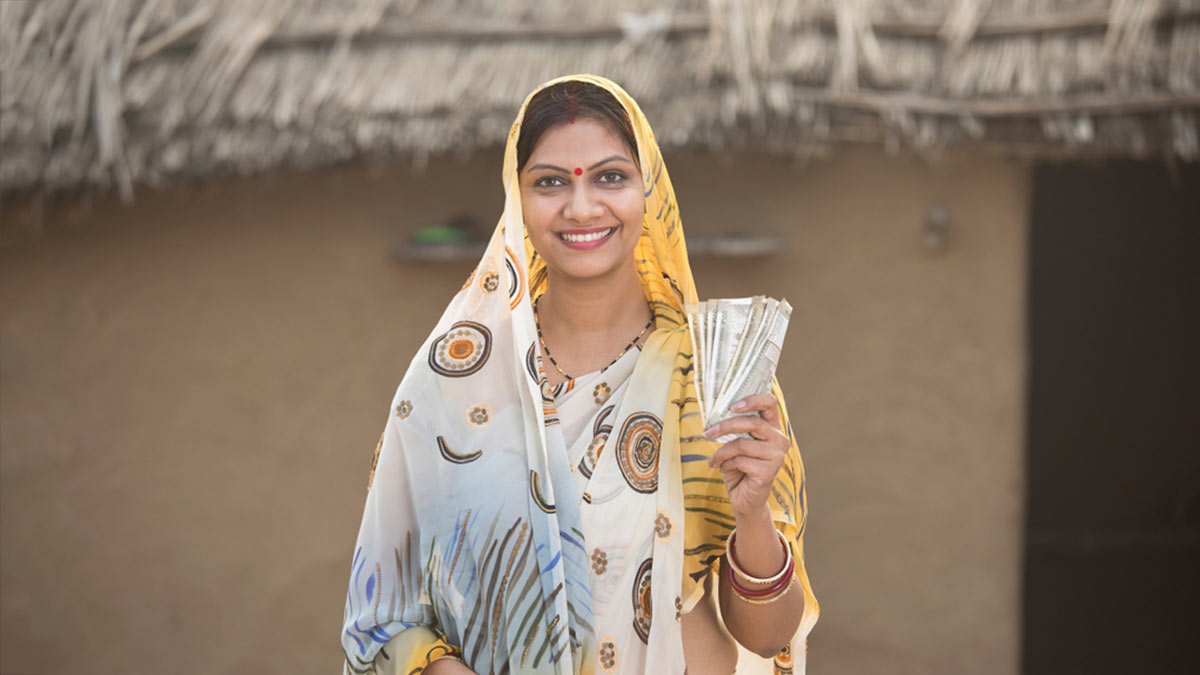 Government scheme | loan program
Female entrepreneurs can get a loan of over ₹40,000 within 15 days of approval under the Mahila Nidhi scheme.
On August 26, Ashok Gehlot, Chief Minister of Rajasthan, launched a program for women entrepreneurs called Mahila Nidhi. It's about helping small business owners and businesses find a way to support themselves.
This initiative aims to help businesswomen get a small loan to buy essential items that can help them start their journey as entrepreneurs.
While attending an event, Gehlot said, "There is a need to change social thinking and behavior in order to improve the status of women in society. The state government runs several welfare programs for women.
The Mahila Nidhi initiative would be established in the state government budget 2022-2023 through the Rajasthan Rural Livelihood Development Council.
Loan under the Mahila Nidhi program
Women who apply for a loan under this scheme can get up to ₹40,000 deposited in their bank accounts. This credit period is 48 hours. If the loan is more than ₹40,000, the period would be 15 days.
Currently, there are 2.70 lakh Self Help Groups in over 33 districts of the state. Thus, these groups connect more than 30 lakh families. In 2022-2023, the government aims to form 50,000 self-help groups, covering even more families than today.
Don't Miss: India's Richest Businesswomen
Mahila Nidhi Scheme Benefits
At present, more than 36 lakh families are expected to benefit from the Rajasthan Mahila Nidhi initiative. It will take place in several phases.
At the launch, Gehlot also distributed loans worth ₹1.42 crore to women belonging to 386 self-help groups spread over six districts. He also gave awards to eight women from the Rajeevika Community Framework.
After Telangana, Rajasthan has become the second state to implement a separate program for women entrepreneurs. It aims to strengthen self-help groups by providing them with financial assistance. The program would also improve the income of families in marginal strata and poor areas.
To further expand the benefits of the program, the state government has also signed a memorandum of understanding with Amazon so that women entrepreneurs can sell their products online. It will take into account products made or produced by more than 15,000 businesswomen or members of self-help groups. These products will be listed on the online marketplace and can be purchased by millions of Amazon users.
Don't Miss: Popular Indian Brands Founded by Women
Talking about the development, Gehlot said the state is setting new records in the education sector. He backed up his previous statement by saying that more women (more female pilots in India) are admitted to higher education than boys.
Did you like this article?