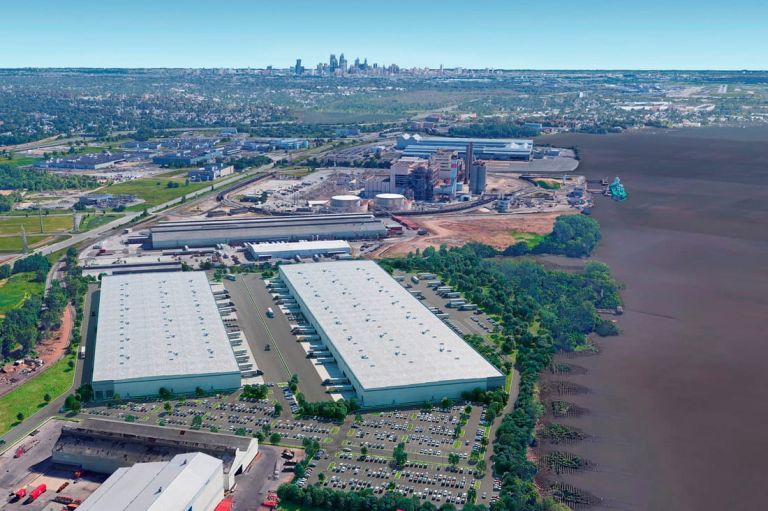 ACORE Capital Supplies $ 75 Million Pennsylvania Industrial Property Loan – Business Observer
HP Alliance secured $ 75 million in funding for the construction of Delco Logistics Center in the suburbs of Philadelphia, learned Commercial Observer.
The fully extended 60-month loan that closed on March 10 consists of a first mortgage and mezzanine debt. ACORE Capital provided the funding.
The JLL Capital Markets team negotiated the debt; Chairman and CEO Chad Orcutt and analyst Blaine fleming led the case.
Located at 1500 East 2nd Street at Eddystone, Pa., Industrial Property has two Class A logistics facilities. It is directly adjacent to Penn Terminals along the I-95 corridor in Delaware County.
ACORE officials noted that the transaction was attractive due to the location of the infill industrial site in a "limited supply market" with higher barriers to entry. Although the property was built to specification, the lender expects significant rental interest in the property due to its proximity to Philadelphia.
"On behalf of our client, Alliance HP, we were able to negotiate favorable terms, and ACORE provided excellent execution for the construction financing of this speculative industrial project," Orcutt said. "The Delco Logistics Center is a true last mile distribution opportunity, located off I-95 and just 15 miles south of Philadelphia. "
Alliance officials could not be reached immediately for comment.